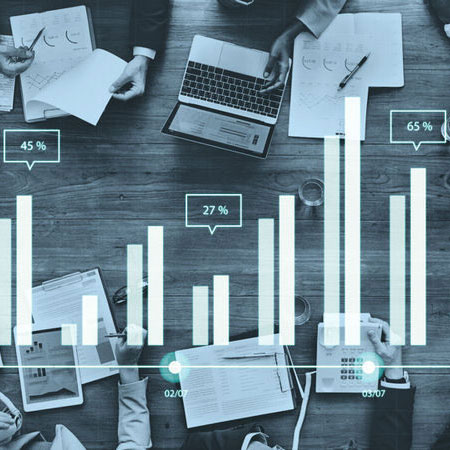 Competitive Intelligence
Transform China's web into structured data.
Chinalytic's distributed script processing platform is a high-octane Big Data engine for programmatic scraping, data processing, archiving and custom functions, built for the China web and beyond. It is the unique and unparalleled Business Intelligence, IT, and Marketing tool helping you data mine your way to greater success.
LEARN MORE
Our Big Data Platform can access a vast amount of data valued at over $1 Trillion across various web platforms, providing out clients with valuable insights and clarity into the Chinese market.
How can it help with my bottom line?
If you need to know every thing about your Competitors, The Market, Landscape, Metrics, Trademark Infringements and Counterfeit Issues, then our Big Data Scraping Software is the only tool you will ever need.
Planning your brand's digital ecosystem for business growth.
Market Intelligence
Programmatic data scraping provides a full analysis through easy-to-read reports, helping you fully understand the market.
Presents clients with a complete picture of the market with Business Intelligence inputs and delivers associated Market Analysis outputs.
Sed a ex urna. Etiam nisl orci, lacinia at iaculis id, consequat at velit. Integer et euismod justo.
Online Reputation Management
Identify the source and scale of the negative sentiment/content.
Gain insights of public voice and develop a strategic plan to counter.
Remove violators from web, improve SEO, and capture organic traffic.

STRONG DATA FOR BETTER DECISIONS
Lululemon benefitted immensely from our data scraping software that enabled it to scrape data from its direct competitors on Tmall, creating 200,000 plus data points for analysis. Demographics were pulled from the Tmall and Baidu backend to uncover user's gender, geographic locations, and keyword growth. An inventory analysis of size, color, etc., provided a strong warehouse strategy to support greater business growth.
See how data insights helped Lululemon today.
Tmall, JD scrape
Top rankings achieved through accurate SEO
Standalone store scrape
Baidu search volume analysis
PPC analysis
KOL acquisition, development, and retention strategy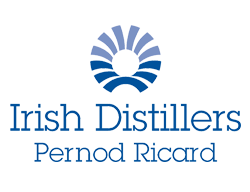 POSITIVE, NEGATIVE, NEUTRAL AND BEYOND
Pernod Ricard was able to understand how their customers were reacting to them through an increased volume of valuable data. This was key in gauging success and also drawing insights for future growth. As a business knowing how your customers' feel about your products is key for success. Entries such as user reviews, product feedback, service feedback forms etc., were analyzed from China's major platforms.
See how data insights helped Pernod Ricard today.
Nouns, Verbs, Adjectives, Adverbs scraped
Tmall/Taobao/JD scrape
Market landscape collection
Market selling strategies
Consumer feeling by brand
25,600 SKUs
"With greater insights from the market assessment research project provided, we were able to build a solid China rollout strategy. This not only helped us prepare for entering China's market but also helped us build a solid China acquisition strategy."
"Being able to analyze customer sentiment on China's landscape strongly helped us deliver on customer experience and develop on product quality. As a business executive understanding content emotion is essential to remaining competitive in the market and improving marketing strategies. Our solution was Chinalytics Market Intelligence."
CHINA, Beijing
SOHO – XianDaiCheng
88 JianGuoLu Building A Suite 3209
Chaoyang District, Beijing
China, 100023
Tel: +86-10-85-80-3111
Fax: +86-10-85-80-0756
Email: info@chinalytics.com
CANADA
#316 – 744 West Hastings Street
Vancouver, BC
Canada
Tel: 1-604-336-3899
Help when you need it.
Whether you are new to web scraping or already have an understand of how it works we can help you see and understand the benefits and value of data extraction on China's web and across all Chinese platforms. This tool is intended for beginners as well as experts and support is available for both. 
Get help any time you need it! Full access to our Help Centre and online resources is aways available.
A variety of service support, and training is offered to help you succeed! Take advantage of our tutorials and schedule an appointment to learn everything you ever wanted to know about web scraping and data extraction for Chinese web and China market answers.
We offer our client's support to help reach project goals.  Understand how our powerful tool can successfully help with market research. Discuss features, ask questions and clarify your need for China web scraping today!
Schedule a meeting with our team today to start your journey into better understanding the Chinese market.
Get in touch now!